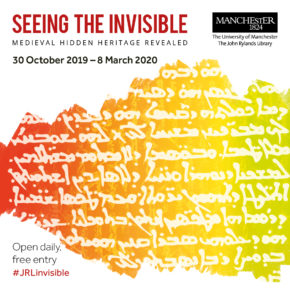 Discover how our research team at the University of Manchester is uncovering the lost heritage of Syriac Christians through the exhibition 'Seeing the Invisible'.
Curated by Professor Peter Pormann and Dr Natalia Smelova, the  exhibition will run from October 2019 to March 2020 at the John Rylands Library and will display the Syriac Galen palimpsest for the first time in the UK.
For more information, see here.